What to Look For When Buying Your First Home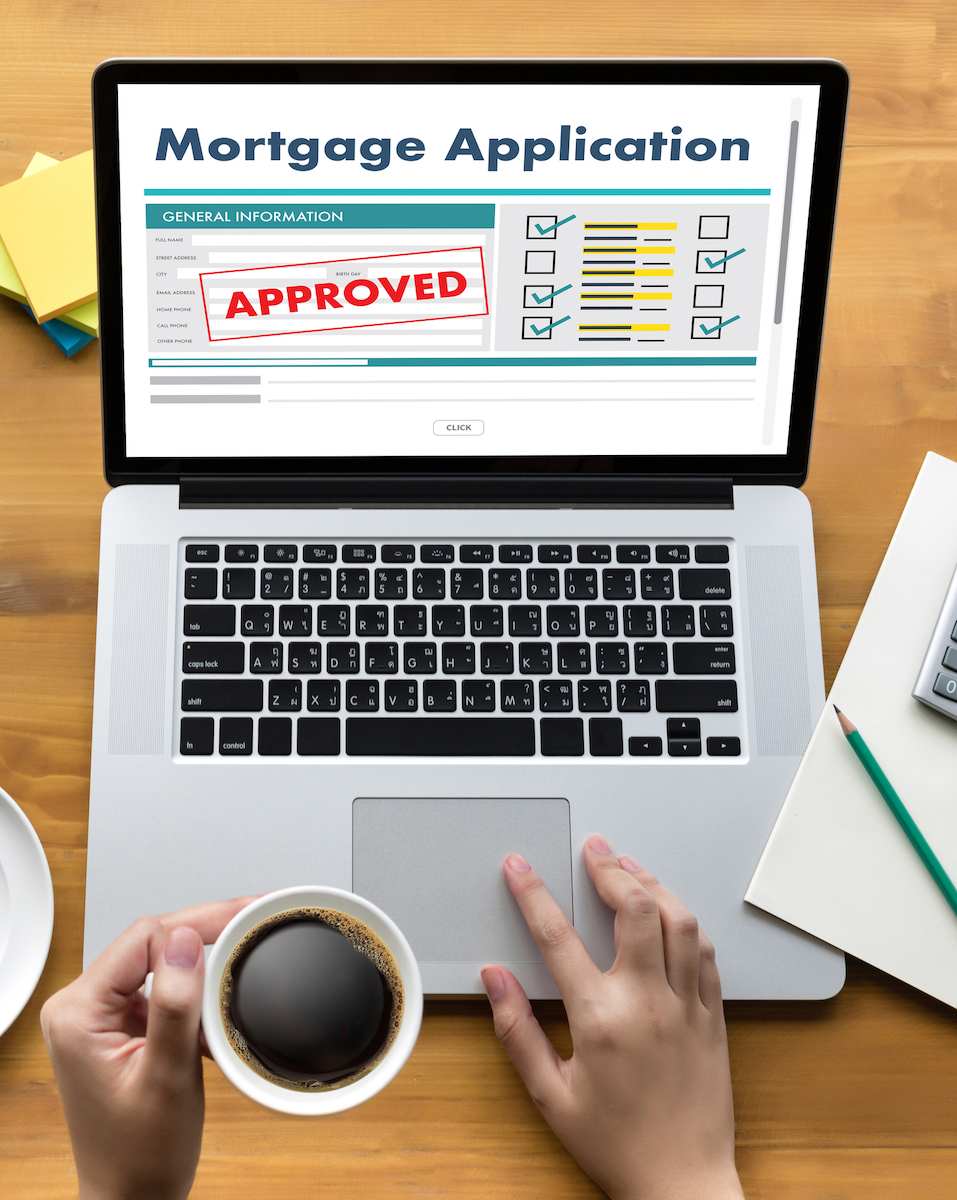 Purchasing your first home is an exciting experience. As with any big milestone, there will be highs and lows, some laughter and probably some tears. Being as prepared as possible will help the process flow smoother and likely make your search more successful. Here are our top 5 things to look for when buying for the first time:
1. A Pre-Approval
You've been dreaming of homeownership for a long time, but that doesn't mean you're quite ready to be browsing the listings yet. Get pre-approved through a mortgage broker or lender to find out how much home you can afford. While this is in no way a guarantee if your financial situation changes, it gives you a great jumping-off point.
2. A Great Team
Next, get the experts on your side. For most Canadians, especially first-time homebuyers, this means enlisting a real estate agent. We also recommend building a relationship with a mortgage broker, as they will often be able to give you access to rates and options not readily available to the general public. Check out our team of Calgary brokers here.
3. A Home that Meets Your Needs
Now that you have the budget and the team, narrow down what style of home you need and what characteristics are absolutely necessary. Are you looking for a condo, townhome, or detached house? How many bedrooms are minimum? Do you need a yard for your dog?
4. The Perfect Neighbourhood
Once you have a clear picture of your must-haves – and a few of your wants – scour the listings for areas that you can see yourself living in. Consider your need for amenities, shopping, schools, and parks. Fine-tune your search by exploring Calgary's Crime Map to rule out any areas you wouldn't feel safe living in.
5. A Thorough Home Inspection
At last, you found a home that you can imagine living in and you're ready to put down an offer. Hold up! Make sure you get an inspection done before you're locked in. A new paint job and an open concept kitchen aren't half as wonderful when you realize the plumbing doesn't work or the electrical is not up to code.
Keeping these 5 things in mind as you search for your perfect-for-you home will help you achieve your goals with much less stress than if you went in uninformed. Get started by booking a virtual or in-person consultation with one of our team members!