Location, Location, Location!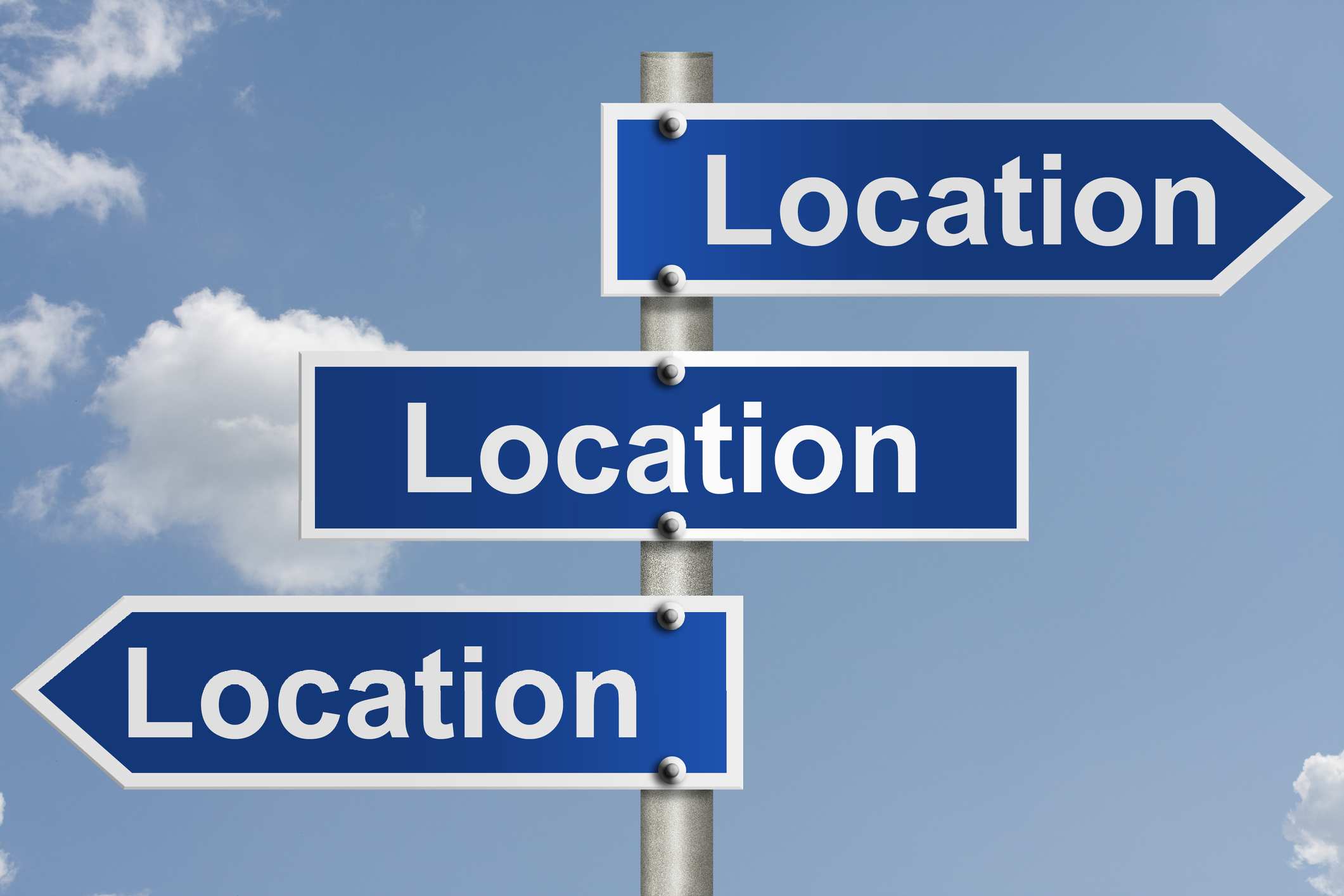 Albertans searching for a home are used to hearing the adage: location is everything. But what about size, price, or desired features? Does the neighbourhood really matter more than anything else? If you've found yourself pondering over these same questions, you've come to the right place! Join us as we unpack this ubiquitous quote and explore if the location is truly the key to real estate success and how to find your perfect spot.
The Argument For Location
A Solid Financial Decision. In addition to purchasing a home, you are purchasing a plot of land. Theoretically, you could do whatever you wanted to the structure of the house, but you cannot change the size or location of the land itself. This has a large impact on the value of a property. The value of your home may depreciate, but the value of the land will appreciate. Nailing down a great location, even for a subpar home, is an exceptional investment decision based on that fact alone.
Make Other Changes Later. As mentioned above, you can make changes to the structure of the home. In fact, you can tear the whole thing down and start fresh. That may not be the most realistic choice, but you get the idea. A small kitchen or not enough bathrooms can be remedied through renovation. Proximity to schools, public transport, and other neighbourhood amenities won't change unless the city or town starts new development.
Location As a Part of a Whole
If location were truly everything, we wouldn't have pictures of the houses at all on listing websites, just a digital map with the property location flagged. There are other important aspects that should be considered alongside a home's whereabouts.
Price. Once you are pre-approved for a certain mortgage amount, use that knowledge to guide your search. Aim for homes slightly lower than your limit and that will do wonders in narrowing down the neighbourhoods you will be able to afford. Don't ever be tempted to buy a home well above your ability just because it has a great location.
Size. Houses that are considered to have the best locations are often smaller. This is because they tend to be central and close to all sorts of amenities. This may not matter too much for a couple with a dog and no intention of expanding their family, but could pose a problem to a growing household with multiple kids. Be realistic about the size of your home, if you're downsizing, upsizing, or anywhere in between. No amount of future appreciation will negate the discomfort of living in a home way too big or small for the owners.
Features. Heavy renovations aren't always an option for homeowners. Whether you are looking at an open concept home, a large yard for your garden, or guest rooms, there are some features you'll want to start enjoying as soon as you purchase your home. In these cases, it's important to parse out your wants from your needs. Do you need space for your three great dane puppies to grow? Do you work from home and need a dedicated office space? Are you a lover of classic cars in need of a heated garage to keep your projects safe? All of these are important considerations to look at alongside location.
Choosing a Great Location
No matter your situation, location will play a large part in your real estate decisions. Finding an ideal neighbourhood is as simple as doing a little research. Talk to locals and look up statistics online regarding crime rates, proximity to schools, and future development projects. Get well acquainted with the area so that you have a clear picture of what living there could look like.
When it comes to real estate, location may not be everything, but it is a large part of choosing the right home. There are plenty of free resources available to help you along the way, including a mortgage broker with lived experience in Red Deer and surrounding areas. Contact us today to get started!