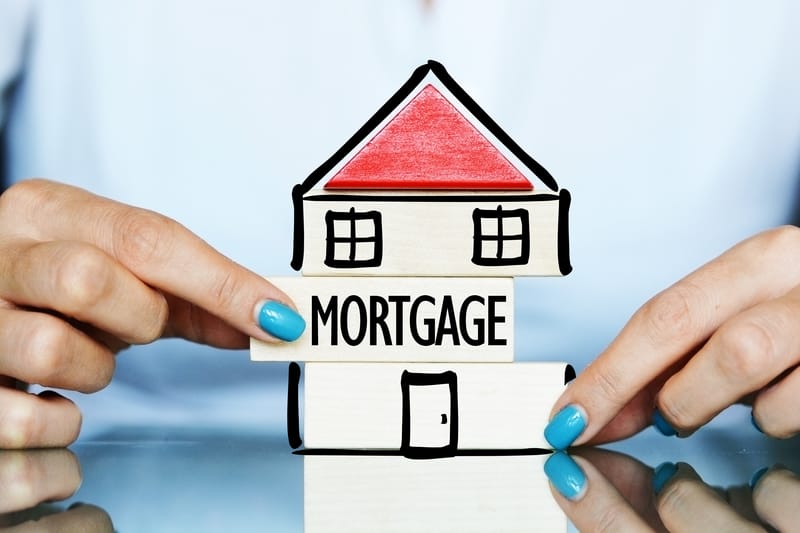 Important Mortgage Feature: Porting
According to a study done by the Canadian Association of Accredited Mortgage Professionals, the average Canadian will own 4.5-5.5 homes in their lifetimes. That means that Canadians are moving their mortgages around just as often. Porting is an option for those homeowners who have not yet completed their mortgage in one home before they move to another.
What is Porting?
Porting is the process of bringing your mortgage with you when you sell your old home and move into a new one. Through porting, a homeowner is able to maintain the same interest rate and secure the extra borrowing at the same rate.
Why Choose to Port?
This is an excellent option for those who have a positive relationship with their current lender and want to keep the great interest rate that they already have. Not only does the rate come along with the homeowner, but they can avoid costly penalties for breaking their current mortgage. Unless a person has impeccable timing, it is highly unlikely that their desired move date will coincide exactly with the end of their term. Porting eliminates the need to consider penalty payments and allows homeowners to focus on other moving costs.
How Does Porting Work?
Some mortgages will have a portability feature whereas some others will not. If you are considering porting your mortgage, now is a good time to read the fine print on your mortgage agreement. In addition to this, lenders will still need proof of income and debt service ratios. Just because you qualified for your current mortgage doesn't necessarily mean that you are a shoo-in for porting that mortgage to another home.
There are many factors that will help you determine whether or not porting your mortgage is the right call for you. Our experts at Source Mortgage can help you go through the numbers to figure out exactly how beneficial this mortgage feature may be. If you are just setting up a new mortgage and think that you may want to move before your term is over, now is the perfect time to discuss porting with us!

Whether you are a current homeowner planning on moving, or a potential homeowner planning on buying, it's important to know your options. Contact your Central Alberta mortgage experts today for a consultation!