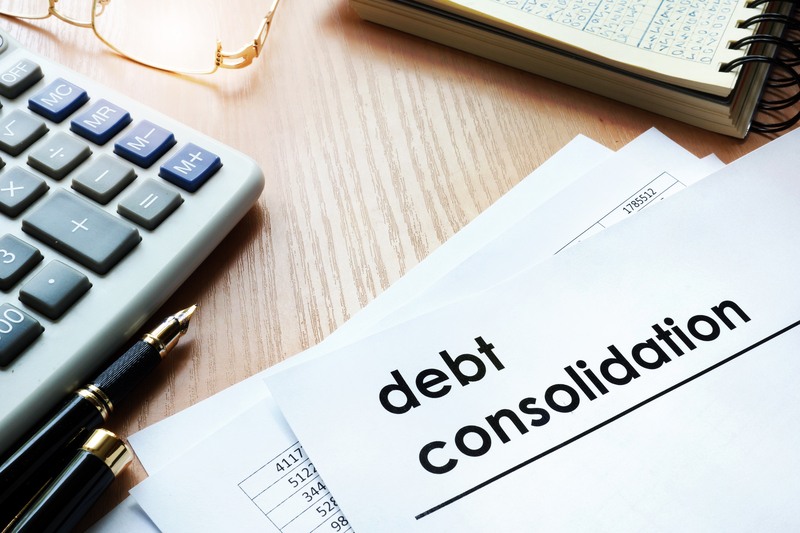 We live in the golden age of credit; a tool that can help us succeed or a weapon that can hold us back. It's incredibly easy to lose track of payments and interest in our busy lives. Throw in unexpected expenses and our budgets come crashing down. Climbing out of that hole of debt can seem hopeless, but you do have options that can pull you out and help put the power back in your hands. One of those options is our debt consolidation program.
Handling CRA
While we deal with all types of debt, the Canadian Revenue Agency can be particularly difficult to handle on your own. If you are in too deep, they can place liens on your home and even freeze your bank account. Source Mortgage Centre can mitigate this with a two step debt consolidation program. All it takes is one phone call to start this two week process and get your finances back in order.
Our Lenders, Your Choice
Perhaps the best part about our programs is that we choose the lender based on your unique needs. Our lenders who refinance to pay CRA are equitable Bank and Bridgewater Bank. For regular debt consolidation, we have access to our full arsenal of over 50 lenders. That means that you have the opportunity to find your perfect rate!
Improve Your Cash Flow
If you have balances on unsecured credit, such as lines of credit or credit cards, or even secured credit, such as a vehicle loan, it may be in your best interests to consider debt consolidation for the pure reason that it will improve your cash flow. Essentially the process involves refinancing your home so that you can access the equity to pay off the debt and then move forward with smaller payments and lower interest rates. We have seen several cases this year alone where were able to improve a client's cash flow by $1000-2000 a month while eliminating debt and allowing the client to pay it off years sooner.
While credit is a part of regular twenty first century life, crippling debt doesn't have to be. Find out how debt consolidation can help you and give us a call today. Whether you've been bogged down with high interest rates or an unexpected cost left you suddenly unable to pay bills, it's about time that you took back control of your finances. Let Source Mortgage Centre get you back on track!